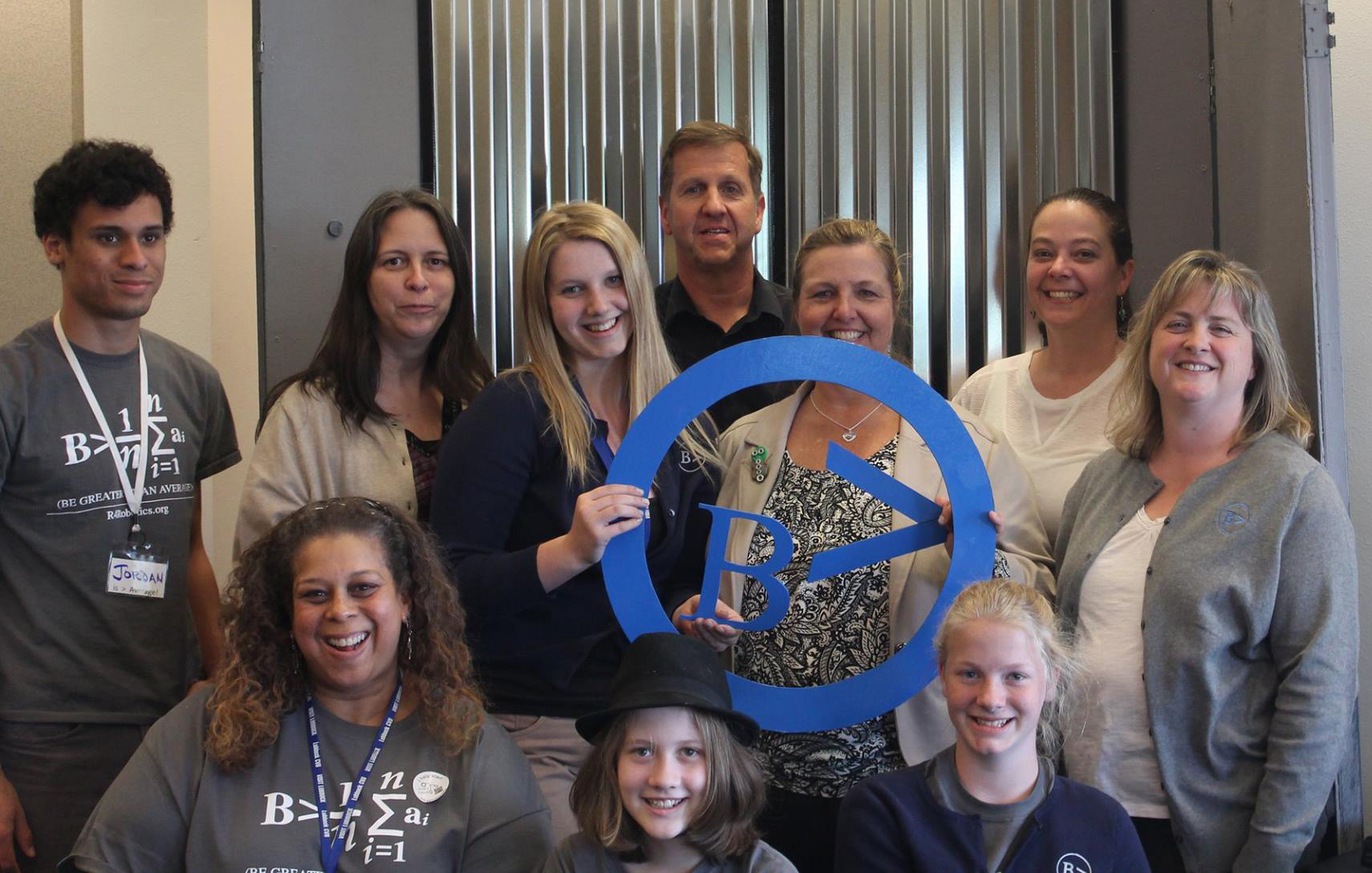 The program has served over 1,000 students in the past six years and is effective for all students from beginner to advanced, those who struggle in traditional classrooms and those who don't. The dynamic learning environment allows for everyone to take part and to build on their personal areas of strength and to discover their own competitive advantage, something that many people struggle their entire lives to find.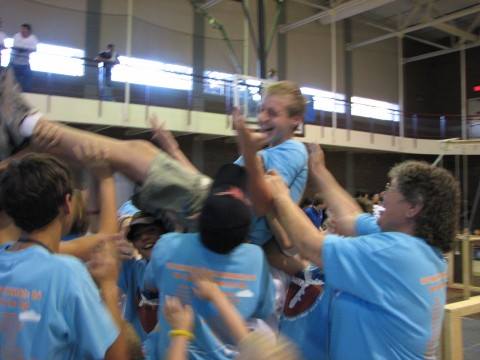 While our company teaches students about the technology of building robots, we also emphasize critical project management skills. Those skills include working in a collaborative team environment where ideas and experiments are recorded in a project manual. In addition, students learn about the Innovation and Evaluation of the Engineering Design Process, and develop an understanding of the science behind their robot.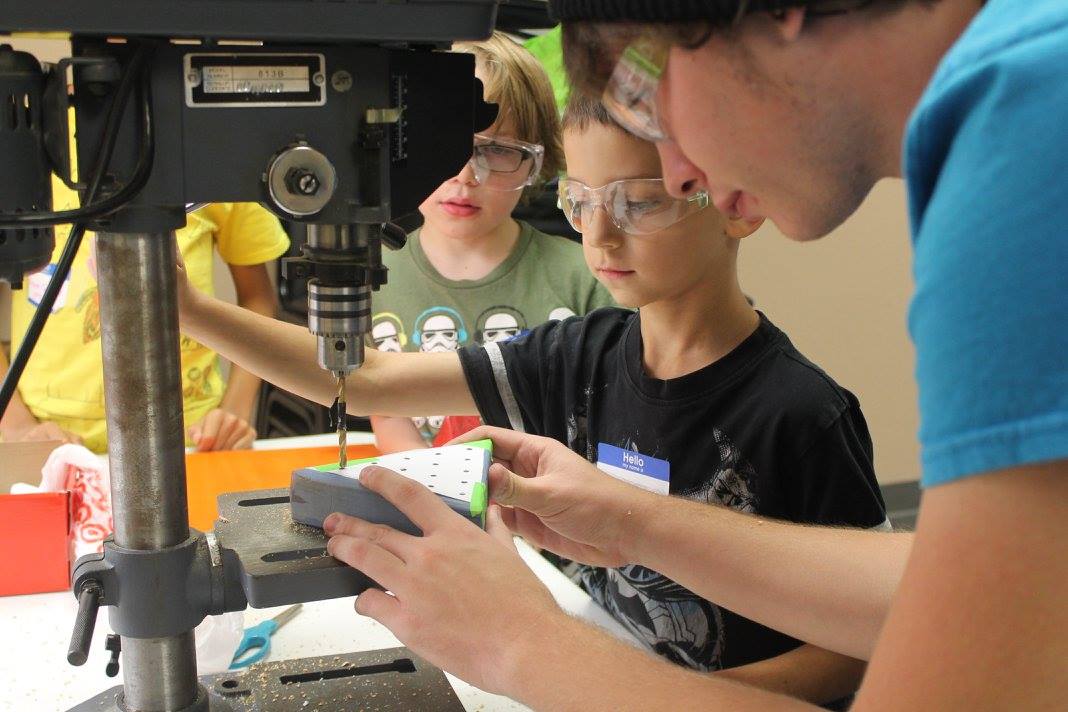 We have traveled all over the state of New Mexico, in addition to Arizona and Iowa, to deliver our program. At the camps, student groups are led by highly-trained team leaders which allow us to utilize the powerful nature of peer-learning. The team leaders have all been a part of R4Robotics, an award-winning robotics team founded in 2005 and coached by Dr. Shelly Gruenig. R4Robotics is a two-time regional championship winner for BEST Robotics Competition.  Dr. Shelly Gruenig has received several awards for her ability to inspire her students and peers.